For those that like seeing progress
A simple stack that shows a visual indication of how far down the page the user has scrolled.
Scroller Features
On long web pages having a visual indicator of your progress down the page can be a desirable feature. It lets the user easily determine how much of the article they have read / have still to read.
Style it
Choose the base colour and the scroller colour. You can also set what height you want the scroller bar to be.
Pin it
Have the scroller bar either at the top or the bottom of your page.
Add content
You can just use the scroller on its own or you can opt to add content above it.
Tune it
Adjust the z-index if required to move the stack above any nav bar you use
You'll see the scroller bar in action at the top of this page (scroll to see it move!). In that example we have also added our navigation stack as this gives a really nice effect. You could though simply add some text or a logo etc.
Do more with Scroller Plus...
A more advanced and customisable version of Scroller is available! Scroller Plus lets you:
make use of 4 additional scroll line modes
add a scroller 'counter' to show % progress
add a customisable message that changes as the user progresses through the page
You can get this stack on its own or as part of our hugely discounted stacks bundle.
Our stacks bundle includes Scroller and ALL of our other stacks that are currently available. Buying as a bundle offers huge savings compared to buying the stacks separately. Currently the bundle consists of the following stacks: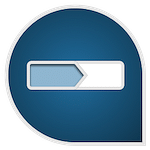 Scroller
Add a customisable scroll indicator to your webpages.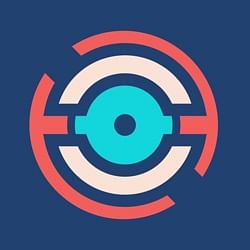 Stacks bundle
Get ALL of our stacks in one incredible bundle deal!
Get an additional 20% off our Stack bundle!! Add discount code: STH_Oct23 during checkout!
FAQs
Below are some of the most common questions about this and our other stacks.
Yes this stack has been designed to work in any framework. If you encounter any issues then please contact us with an example and we will do our best to resolve.
All our stacks use only local resources, collect no data and include no calls to remote servers or CDNs etc. As such the stacks are completely GDPR compliant.
We have a full supporting Knowledge Base including articles for all of our stacks and settings. If you can't find what you need there then do not hesitate to reach out to us via your preferred channel.