New stack: 2 View!
For a strictly limited time get 20% off our new stack 2 View with the code 2VIEW20.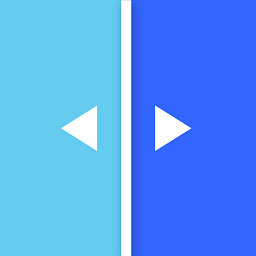 2 View
A powerful image compare stack with some novel features
Introductory offer: Get 20% off today!!
Automatically applied during checkout

Moreish
A flexible and powerful Read more stack to toggle the visibility of any stack content.

Palette
A theme switching stack for complete colour control (available for Source and F6 only)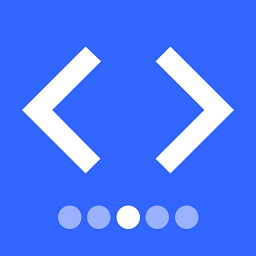 Splider 2
The only slider stack you will ever need! Powerful, flexible, accessible and really lightweight!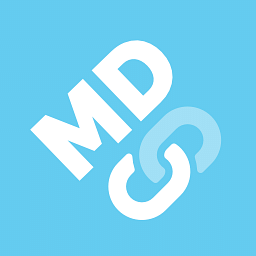 Markdown Link
Enabling the import and conversion of Markdown text in a remote file.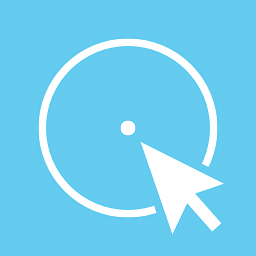 Magic Mouse
Stunning, modern cursor effects to your RapidWeaver projects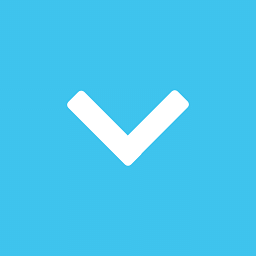 Toggle
A simple, lightweight and modern accordion stack (designed for Source but works great anywhere!)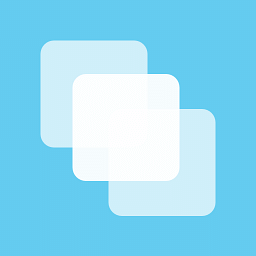 Animate
Stunning lightweight and efficient animations (designed for Source but works great anywhere!)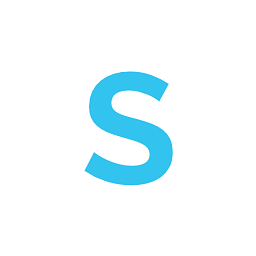 Grid Enabler
Stack to enable the use of Source grids (and to unleash the full power of CSS grid!) in other frameworks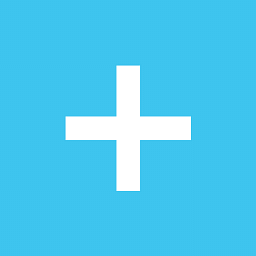 Source Addons
Additional power stacks for the Source micro framework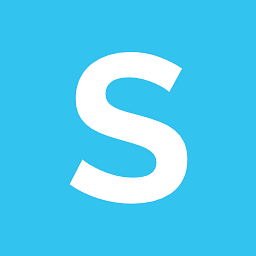 Source
Our amazing FREE lightweight micro framework for Stacks / RapidWeaver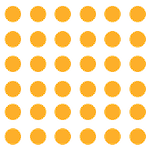 Popper
Add patterns to beautifully frame and divide your content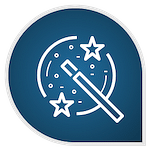 Srcerer
Add responsive and beautiful images to your web sites
Scroller Plus
Add various scroll indicators and a progress counter to your webpages.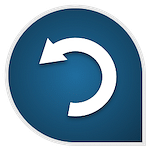 Turner
Turner lets you target a message to visitors advising that the page is best viewed in the other orientation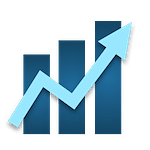 Charter
Charter lets you easily create beautiful charts to present your data in the best possible way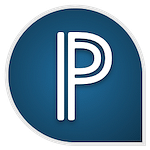 Parallaxer
Parallaxer lets you simply and easily add a beautiful parallax effect to images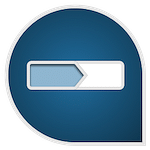 Scroller
Add a customisable scroll indicator to your webpages.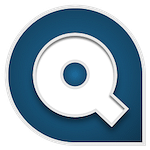 Quizzer
Quizzer lets you add beautiful and fun quizzes to your Rapidweaver sites.
Get an additional 20% off our bundles!! Add discount code: STH_Oct23 during checkout!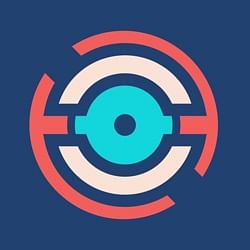 Stacks bundle
ALL of the stacks listed above in one hugely discounted bundle!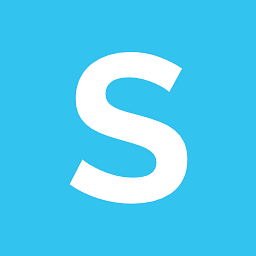 Source project bundle
A bundle of all of our current AND future Source projects
YOU MAY ALSO BE INTERESTED IN
---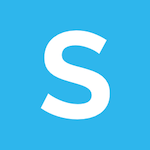 Source
Our amazing, fast, lightweight and FREE framework for RapidWeaver.

Shaking the Habitual Academy
Our Academy has courses and project files that have been designed to let you get the most out of RapidWeaver.